Lemmy Kilmister, lead singer in the British heavy metal band Motörhead, has died at the age of 70 shortly after learning he had been diagnosed with cancer.
The band that he was a founding member of, announced on their Facebook page that Lemmy found out he had cancer on December 26 and was at home when he died:
Lemmy was born Ian Fraser Kilmister in Burslem, Straffordshire, on December 24, 1945. He formed Motörhead (originally named Bastard) in 1975 after playing in several rock bands and also performing as a roadie for Jimi Hendrix. He was the band's only constant member throughout 23 studio album of which the best one is the 1980 Ace of Spades.
Lemmy struggled publicly with illness in recent years. His deteriorating health led to cancellations of gigs in 2013 when he undewent surgery to have an implantable defibrillator placed in his chest. But the band was scheduled to tour England and France in early 2016.
On terror in Paris: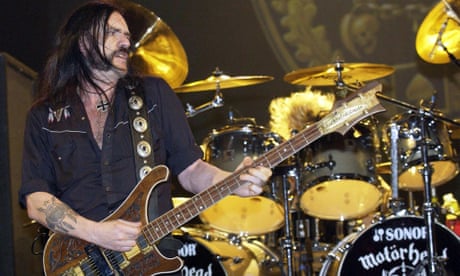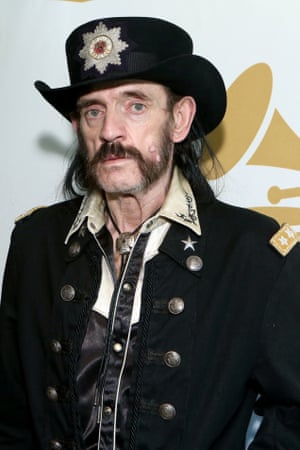 Motörhead's loud, fast style was emulated by many, with Lemmy refusing to categorize it as punk or metal and playing to audiences of both genres.